10 Reasons Why You Should Get An iPad To Create Art
Procreate And Digital Drawing Apps
Nowadays, drawing, modelling, animation and all those kind of creative activities can be pursued through digital drawing applications. If you come from a traditional drawing background, you will be surprised by all the amazing drawing apps available for the iPad! All offer their own unique features.
So all of these things can be done on the iPad for a small amount of money, or with the use of free drawing programs. There are several of the like, and it may be hard to find the right "drawing app" right away. Therefore, we made up a list of our favorite drawing apps including price and functionality. You can find this  at the end of this paragraph.
(This GIF was created using Procreate)
One of the most popular drawing apps for the iPad is Procreate. Not only is it one of the cheapest full-fledged applications in the App Store, but it also supports a lot of features in a convenient and easy-to-learn way. Procreate was made for the iPad and works flawlessly with the Apple Pencil.
There are a lot of other great drawing apps out there, of course! To read more about the best drawing apps for your iPad, visit the linked blog!
Apple Pencil
When you talk about why it is worth it to switch to a digital medium, you have to include the usability of modern styluses.  And, of course, one of the most popular and functional styluses is the Apple Pencil. Favored by many professionals as well as amateurs because of its amazing tilt and pressure sensitivity.  
The Apple Pencil is a real beast at what it does and is, no wonder, one of the most favorite styluses amongst digital artists. Note-worthy to mention is that a lot of the newly animated CGI work has been conducted with the use of an Apple Pencil, or with a stylus that offers similar features.
Not sure if you will like the Apple Pencil? Pay a visit to your closest Apple Store (after this pandemic is over) and test it out! By doing so, you will get a much better understanding of how it can be possible to transition from traditional art to digital art that easily.
To read more about the usability and the compatibility of an Apple Pencil check out this blog:
How to use Apple Pencil (1st & 2nd Generation): The ultimate guide | iMore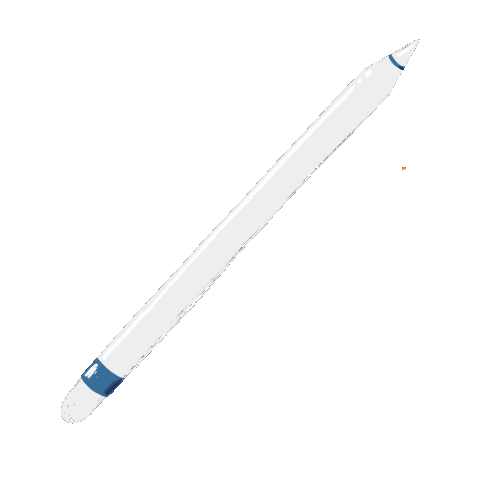 Synchronization
Apple IOS sync makes creating on your iPad so, so convenient! Instead of moving all your files back and forth, Apple's sync makes the interchanging between different apps and media easier and lets you continue on your work without much of a delay.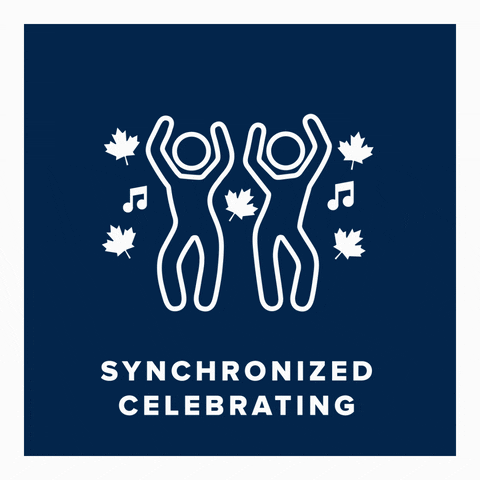 (here is how to sync your iPad with your computer)
Community
There are a lot of artists out there who use the iPad for drawing, sketching, animation, etc. This means that you can find tons of references and support on the internet! And the iPad art community keeps on growing and growing. Questions about drawing techniques, art contests, weekly challenges, brushes, inspiration and so much more are all in the palm of your hands when using an iPad to create art. (Procreate's Community)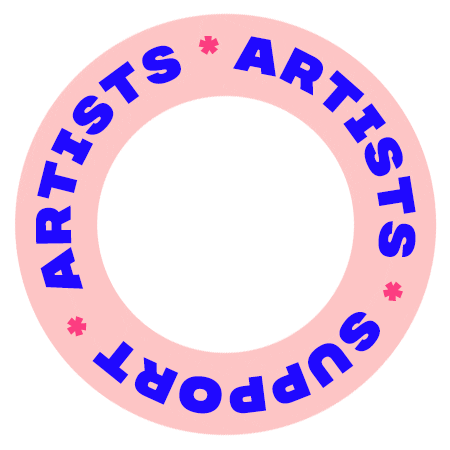 You could also use a platform like Skillshare to learn how to draw digitally. Skillshare is an online educational platform where experts teach their skills to you. It is being used by a lot of digital and traditional artists, as well as photographers, designers, and many more. If you are an experienced digital artist and you have skills that you would like to share, this platform might as well be a nice outlet for you to spread your creativity throughout the art community.
Get a 14 day trial on Skillshare by following this link.
Mobility
You can take an iPad anywhere. Similar to the traditional way of drawing, iPad's are easy to carry around. But other than the traditional way, you only need two things to create wherever: an iPad, and an Apple Pencil. Your paint, brushes, coloring pens, and other supplies are right there in your iPad. 
Unlike the traditional way, where you have to bring everything. From enough paper to the right utensils, from each and every color to different means of using color. As a traditional artist, you usually have to bring along your very own arsenal, while all of these things are compromised in the iPad now, making it easy-to-use and hard to forget things.
The "Power Of Play"
One of the biggest differences between digital and traditional art is the so-called "power of play" that enables digital artists to "mess up" as much as they want to, mainly because of this helpful button called "undo". This function is never to be underestimated, because if you have a single line that you failed or a single moment in which you aren't fully concentrated and therefore mess up your drawing routine, you can simply press this undo button and all of your mistakes are gone with the wind.
This specific function is therefore still one of the most desired functions that the majority of artists really value. 
Expand Your Horizon
Sky's the limit when it comes to the possibilities of an iPad. The iPad itself, similar to a smartphone, is an expansion of the human brain and therefore, lets you create brushes that are shaped like a three-headed snake for example. And how many of those have you seen in traditional brushes?
Don't be afraid to try out digital art! The learning curve is quite flat and if you have some traditional art experience, you won't have a hard time adjusting to creating on the iPad. Especially because most of the applications offer tutorial programs and will help you get familiar with the new drawing hardware and software.
Growing Market
The market for digital artists and art in general is growing day by day and is estimated to keep growing. It is an emerging market that is going to experience a variety of changes and innovations throughout the following years. Therefore, it makes sense to inform yourself about this sector as it can hold a lot of promising potential innovations.
Workflow
The general workflow for digital artist is in general faster than for traditional artists, even though this is not applicable for everyone. Artists always look for inspiration and ideas, therefore, digital artists have most of their inspiration right at their fingertips when using an iPad.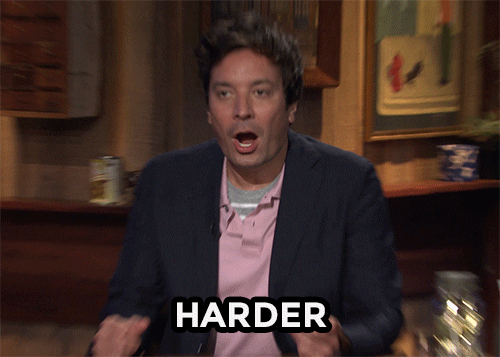 The plethora of communities, events and challenges that you can find online is never ending. Needless to say that it can be a bit overwhelming in the beginning. But the sheer amount of inspiration and motivation can hardly be beaten by any traditional way of drawing. Unless the artist is gifted with a natural talent and can pull everything out of his/her finger.
Save Trees
With creating art digitally you are not only protecting the environment from deforestation and the dismantling of natural raw materials, but you can also use digital art to spread awareness. Our beautiful blue planet does not have unlimited resources. Luckily, there are possibilities to reconstruct and recuperate from the decades of exploitation. Such initiatives bring the world together to fight for a common cause and you can see with examples described in this article.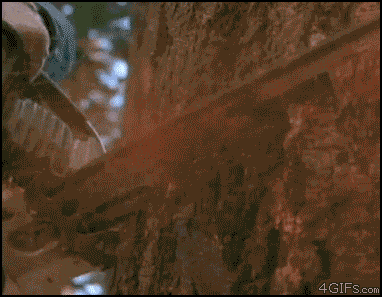 Conlusion
Are you convinced yet, that the iPad and the Apple Pencil are definitely tools that you want to have in your arsenal? Or maybe you are still lacking the financial means to be able to afford them? Well that is understandable, because even though they offer all of these amazing things, the price point is not one of their offered benefits. Is it worth it still? Absolutely! 
Not convinced? The number one reason and probably the only one you really need, to convince someone that iPads are exactly what you are looking for, is that they will simply bring you happiness, if you are an artist. Simple as it gets. The iPad offers the ultimate packaged experience that every artist and note-taker will appreciate. In combination with the Apple Pencil, you have to world at your disposal.
Sources
For the Gifs we used giphy.com and dribbble.com.
If someone wants access the gifs we used, just click on the gif you want to look at and it will open up the source's website.
Looking for more friction, less wear, and less noise with your Apple Pencil? Check out Pen Tips.
---
1 comment
---
---